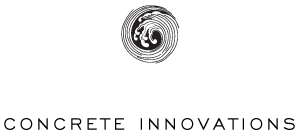 Stunning and stylish concrete sinks for the kitchen and bath all guaranteed not to stain or crack. Tiles and fireplaces, soaking tubs, something for every room, even the backyard!
Adventuresome and creative brewers who have mastered steel and oak are now finding in concrete new flavors unlike anything they have made before.
Find Sonoma Cast Stone concrete countertops and concrete sinks in restaurants and hotels, tasting rooms, professional buildings with a higher standard for beauty and quality.
Did you know most of the world's finest wines are made in concrete? Concrete allows wine to showcase its true terrior, tasting more like where it is from:
(877) 283-2400 sales@sonomastone.com
©2020 Sonoma Cast Stone. All rights reserved.